As a leading manufacturer of contemporary pre-hung entry door systems, Thermoluxe also offers an incredibly wide range of modern and stylish pull handles which add that perfect finishing touch to any door.
We truly believe that installing a set of pull handles can dramatically change the look of your entrance and adorn it in the most attractive way. Pull handles can make such a big difference in the look of your house. It is that special dressing for your door which provides its unique taste and character.
Setting up the right mood of your entrance with our pull handles is a breeze since we have the most versatile selection of designs, shapes and sizes in the market. Go ahead and make a stunning transformation of your entry by selecting a set of modern pull handles that reflects your personal style!
- DSPH-2295 (48")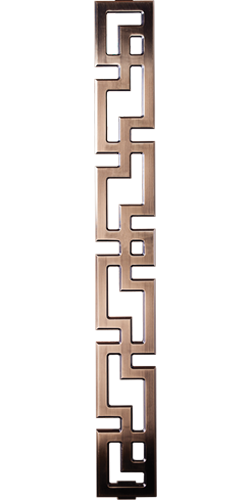 - DSPH-2329 (48")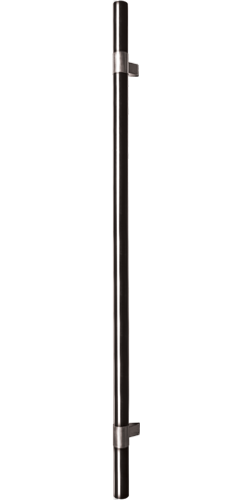 - DSPH-2324 (48")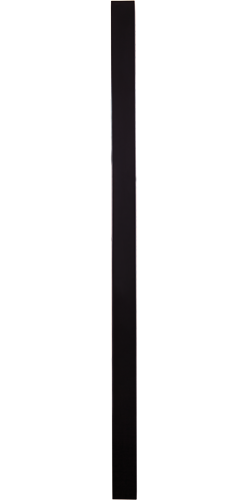 - DSPH-2335 (48")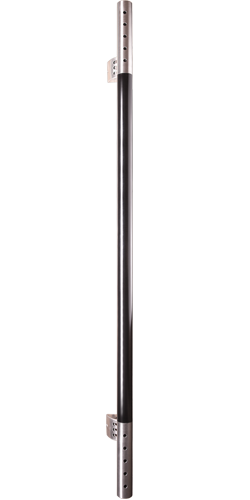 - DSPH-2350 (27,5")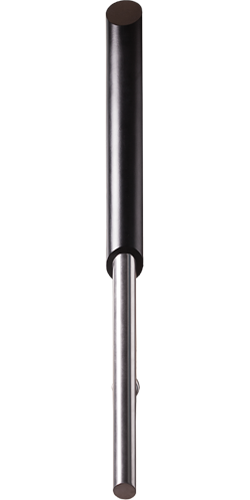 - DSPH-2385 (48")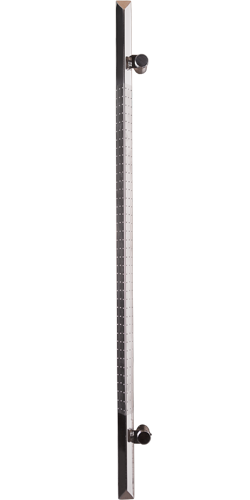 - DSPH-2400 (71", 40")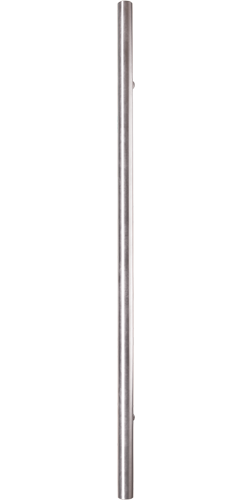 - DSPH-2400A (48")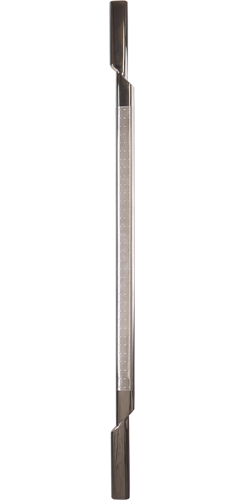 - DSPH-2491 (40")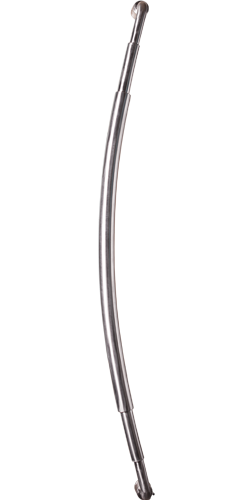 - DSPH-2496 (40")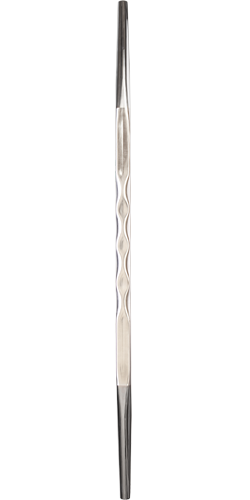 - DSPH-2589 (40")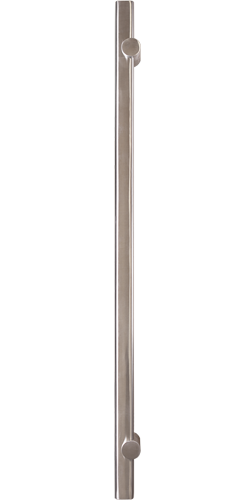 - DSPH-2593 (23,6")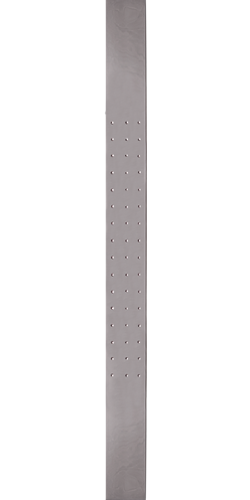 - DSPH-3008 (23,6")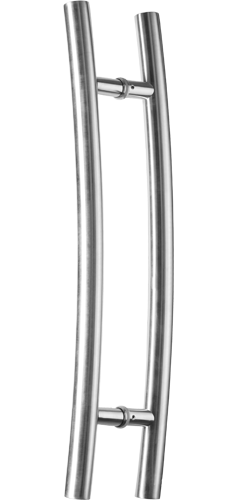 - DSPH-3014 (38")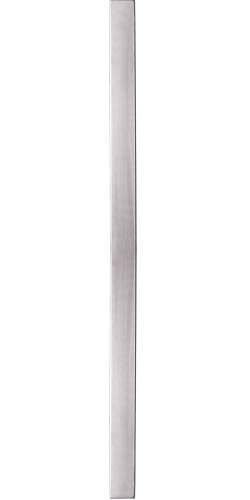 - DSPH-3048 (39", 72")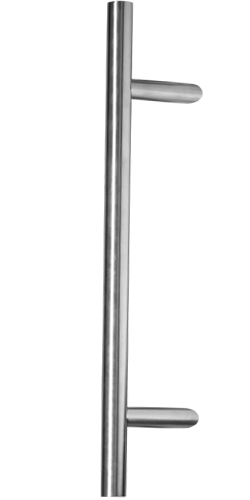 - DSPH-3072 (23,6")